Archive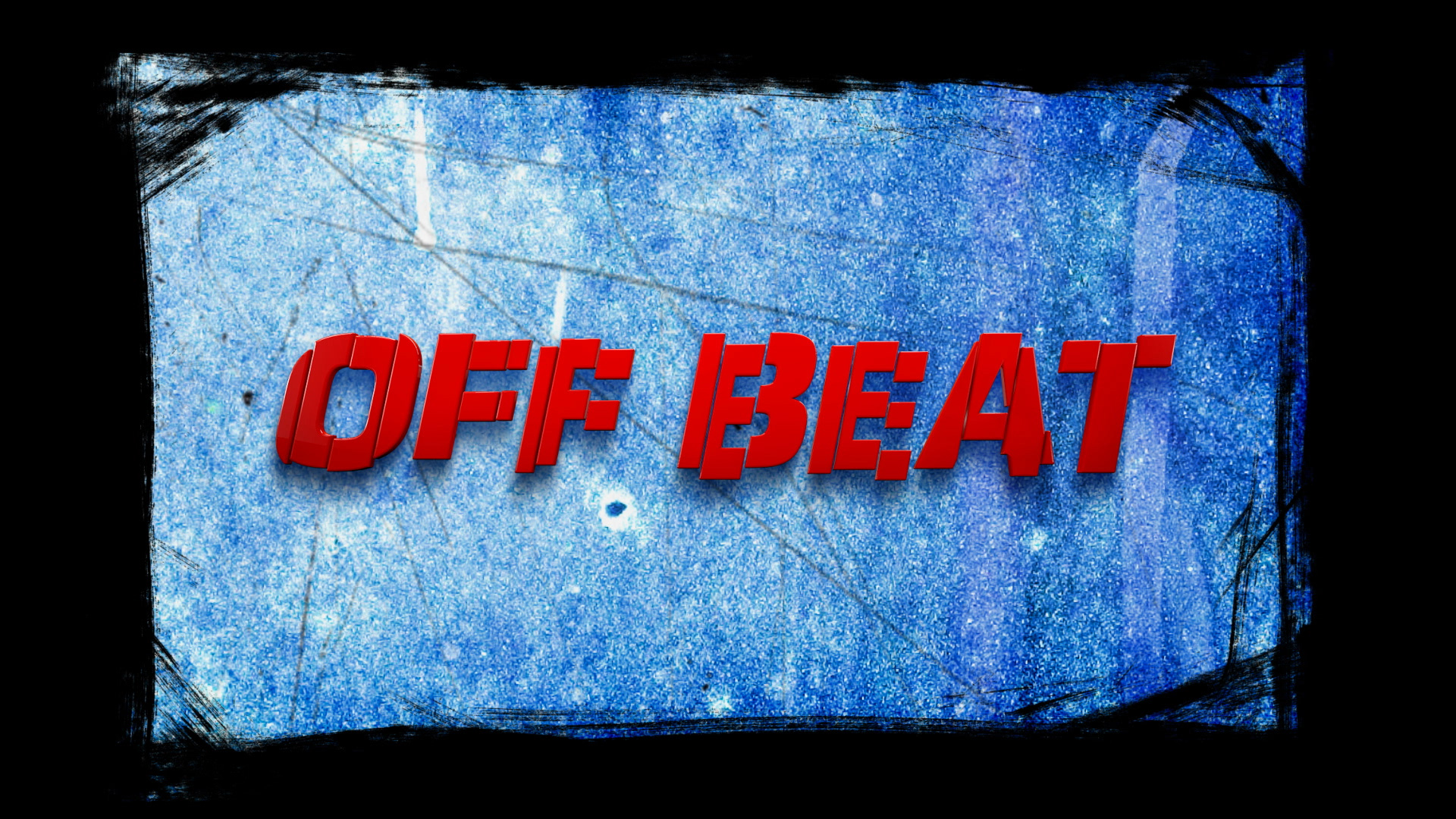 The Madison Square Garden Company's music-centered cable channel Fuse has picked up three new, original series, all set to premiere by early 2013, including Off Beat from FishBowl Worldwide Media.
"Off Beat" — A weekly half-hour mash-up of the funniest and most outrageous music-themed Internet videos and viewer-created clips, hosted by comedian Mike E. Winfield. Mike E. has not slowed down since his debut on "The Late Show with David Letterman" and, most recently, his reoccurring role on NBC's "The Office." Production is underway for 12 episodes, which are set to premiere this summer. "Off Beat" is produced by FishBowl Worldwide Media and Executive Producers Vin Di Bona, Bruce Gersh, Susan Levison and Beth Greenwald. Mike Gibbons ("Tosh.0″) is signed on as a creative consultant and the showrunner is Steve Melcher ("The Showbiz Show with David Spade").
More at Deadline Hollywood
Sometimes I don't like the current blog thats at the top of the page, so I write a new one just to cover the last one and that's what this is. I can't believe how many youtube clips I've been watching lately. People will do anything, and it's amazing how many entertaining people are not getting paid for their work… Oh well. I just watched a woman play the piano with her boobs.
Signup on the right to receive my newsletter.